You can feel it in the air.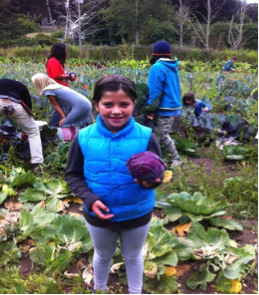 Summer is here and our towns are filling up with visitors.
What keeps West Marin special are the magnificent landscapes, the wonderful choice of activities, and people from diverse backgrounds.
What keeps our West Marin communities vibrant are the services of our 65+ nonprofit organizations that endeavor to make sure everyone's needs are met as we accommodate our "Visitor Economy".
In support of these community services, West Marin Fund is making grants, making changes, and making a difference.
For a full update on recent grants and stories, download and read the PDF version: Summer 2017 Update.
Here's a quick overview:
MAKING GRANTS
The West Marin Fund recently awarded $63,000 in grants towards "Keeping Communities Strong" – our ninth round of small grants in the past five years.  We received the greatest number of proposals thus far, and were pleased to award grants to 32 organizations serving the diverse needs of coastal West Marin.
Through our small grants program, West Marin Fund has awarded over $500,000 to more than 60 nonprofit organizations in our coastal region – all made possible by generous gifts from local donors like you.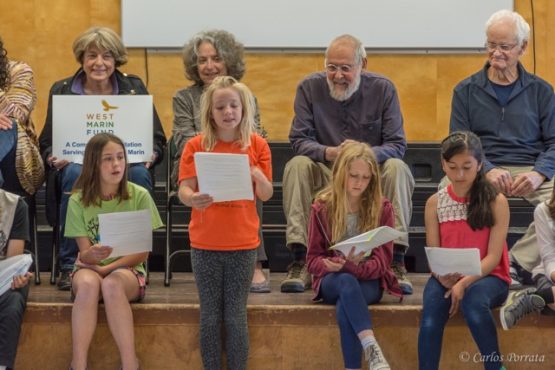 MAKING A DIFFERENCE
Giving Through Youth
This spring, our youth philanthropy program was once again heartwarming and significant. Students in three classrooms spanning grades 3-8 met with local nonprofit leaders, learned about their work, and made the case for funding organizations of their choice. As a result, $9,000 was awarded to 14 organizations for specific activities benefiting local communities. Congratulations to the teachers, nonprofits, and students for their thoughtful and compelling work.
The Giving Through Youth Program gave my fourth and fifth graders first hand knowledge of the enormity of deciding how to give money and to whom… The whole project gave them a voice in their community.
—Rebecca Braun, 4/5 Teacher, Bolinas-Stinson Union School District
MAKING CHANGES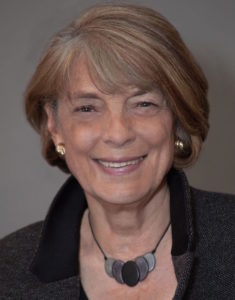 Sarah Hobson has joined the Fund as its new Executive Director. She brings extensive philanthropic and nonprofit experience, and a deep commitment to supporting rural communities around the globe. An Inverness resident, she also brings an understanding of West Marin's needs and service providers.
We are thrilled to have Sarah's expertise and dedication at the West Marin Fund. We welcome her skills and deep roots in our community.
—Harriet Moss, Board Chair, West Marin Fund