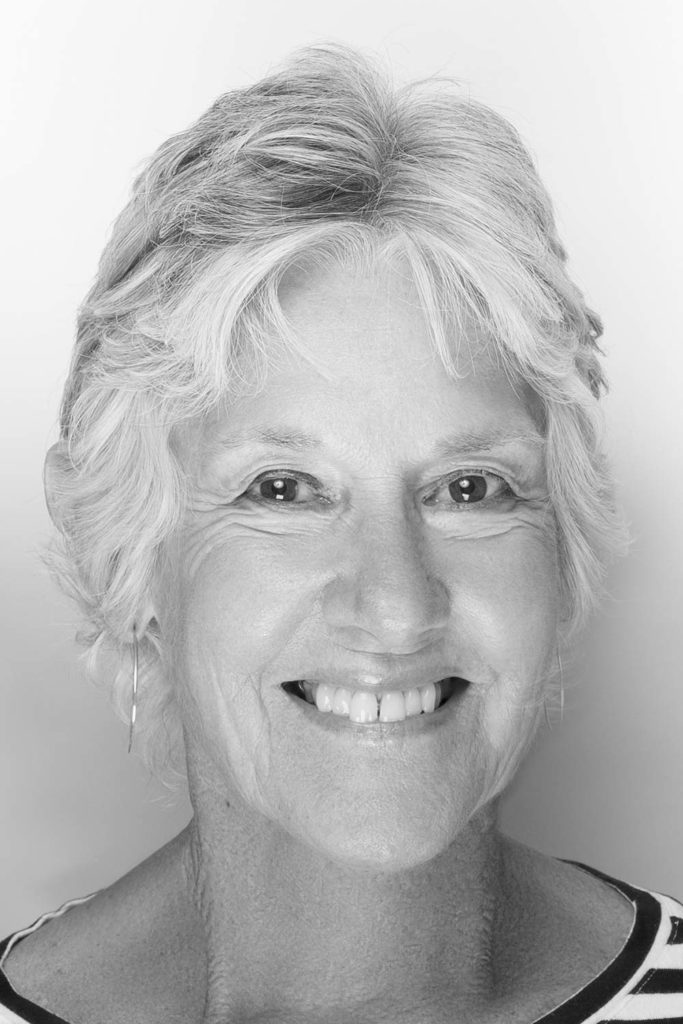 August 31, 1946 – June 5, 2018
The Sherfey Family would like to honor Jeanne by letting family and friends know that they can contribute to West Marin Fund in her memory and know that their gifts will be used for the wide variety of causes that Jeanne cared so deeply about. Jeanne often said that she had the happiest life a person could ever hope for, in no small part due to the community of people we call neighbors and the unsurpassed natural beauty that surrounds us. Jeanne was also very clear-eyed about the challenges many community members face. From housing shortages to food insecurity to lack of access to high quality education, Jeanne was concerned and involved.
We encourage you to make a gift in honor of Jeanne's life to West Marin Fund, our coastal community foundation, so that it can be used to keep our communities thriving. If you send a check, please write "Jeanne Sherfey Tribute" on the memo line.
---
From Jeanne herself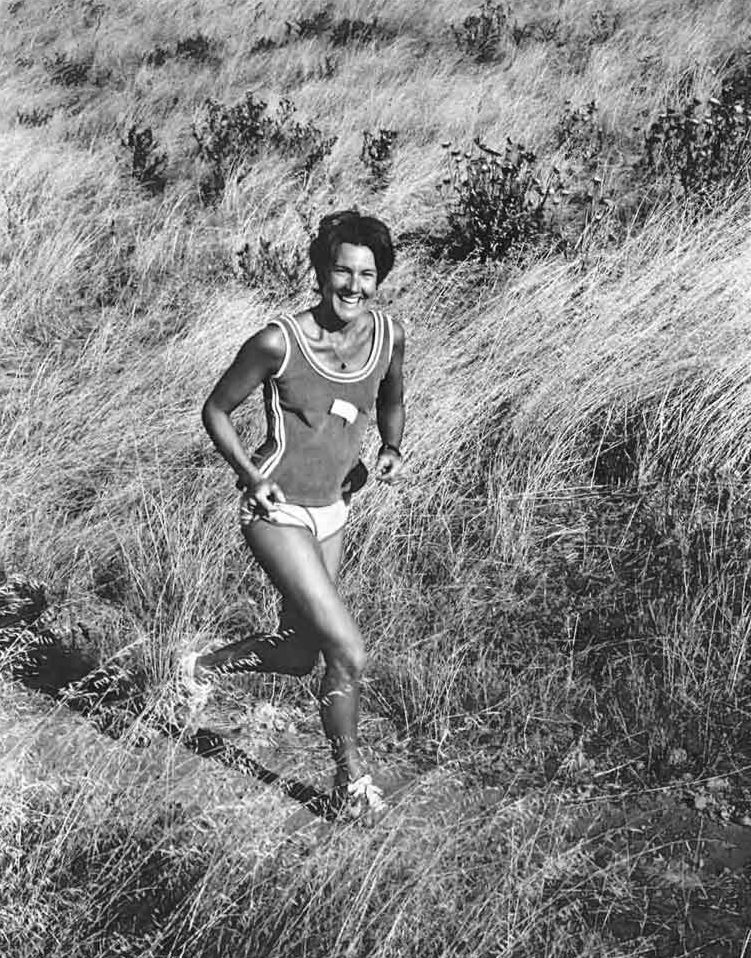 I had the happiest life a person could ever hope for. I hope you will celebrate life, especially those of us lucky enough to live in West Marin.

Our lives are full, in no small part due to the community of people we call neighbors and the unsurpassed natural beauty that surrounds us.

For me, I have come to appreciate my situation as just another part of the ups and downs of life. I have reaped the benefits of knowing my time is short, appreciating people and places so much more, and not sweating the small stuff.

I hope you notice when little random acts of kindness occur around you or when you notice something so simple and beautiful that it now takes your breath away.

Life is what you make it."
---