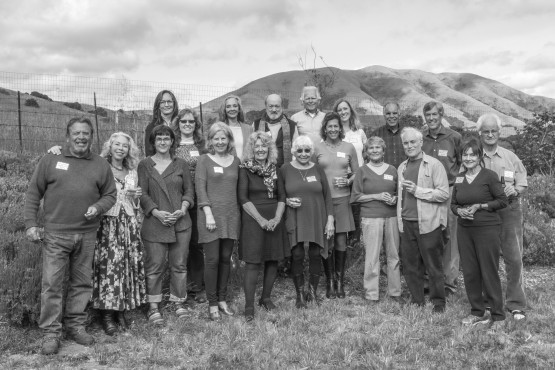 The West Marin Fund depends on its Advisory Council to keep abreast of issues and events up and down coastal Marin.  We meet twice a year to inform one another of the Fund's work, and things we ought to be considering.
On May 13th the Fund met to discuss affordable housing, agricultural updates, outreach to Latinos and Giving Through Youth, as well as ways the Fund can increase its visibility among the communities we serve.
Thanks to Carlos Porrata for capturing this great image of our assembled group.